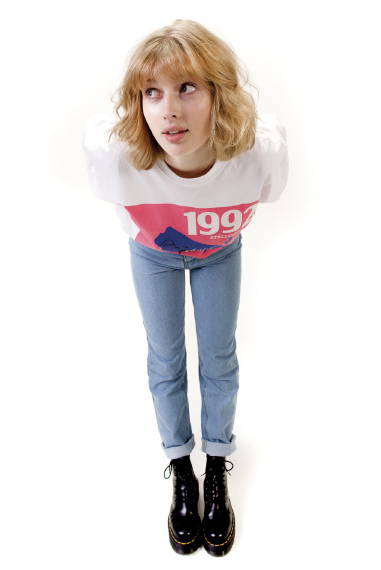 "Any fool
can make
a rule."
we're a brand built for the outsiders. for the misfits brave enough to question the norm and reinvent it. we provide a nostalgic spin on modern staples. based in nelson, new zealand, we are stelloco clothing.
RETURN & EXCHANGE
return any of our products in 30 days.
FREE SHIPPING
receive free shipping on all orders to NZ.
ONLINE SUPPORT
receive 24/7 support. we're here to help.
get in first on exclusive drops and deals.
no spam.
Thanks!
This field is required
This field is required